Alexandra is a fresh face from Models1 London. We were captured by her classic british look and such a distinctive face.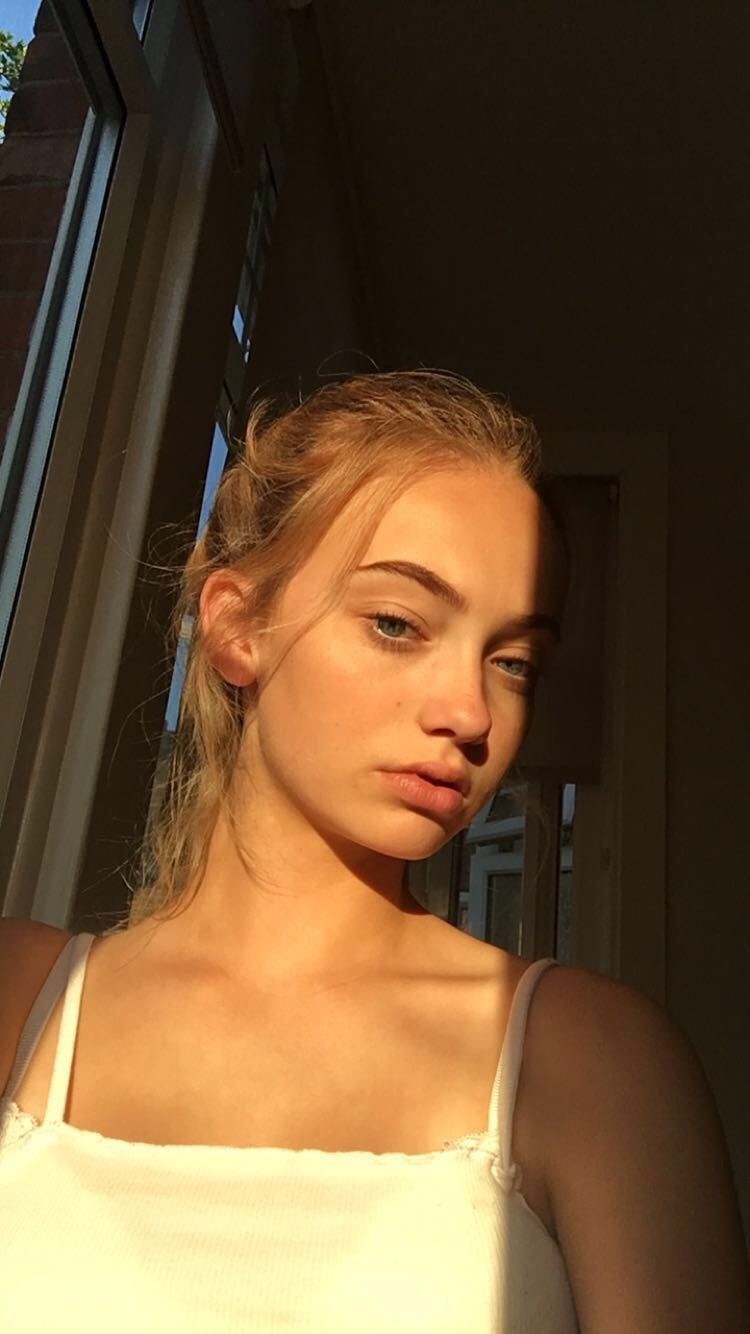 Age: 15
city: London
birthsign: Capricorn
Best childhood memory?

Winning a school healthy eating cooking campaign and meeting Jamie Oliver when I was 7 years old!


What modelling advice have you been given after signing with Models1?
Don't do anything you don't feel comfortable with and look after your skin.
Favourite music?
Jorja Smith
What's your dream travel?
Going to Maldives
What's your favourite TV series?
Ackley Bridge, because it's funny!
___________________________________