In your room interview
This charming girl from California shows an eclectic personality and a bubbling creativity. She worked for Balenciaga, Alexander Wang and Kayne West, got several publications and now she's taking us into her room where she makes her jewelry and studies astrology.
Tell us your biography

My mom's parents were born in Russia. They came to America in 1952 and bought a plot of farm land miles outside of San Francisco. My mom and her five siblings were raised on that property. Now all these years later my family and I are renovating their old home for me to live in...
I moved away when I was 18. I lived in Portland, New York, and Los Angeles. I feel incredibly fortunate to be back in northern California, surrounded by nature, and to be moving into a space full of family history that I will be transforming into my own sanctuary.
Your world is a middle ground between romanticism and the obscure. How would you define yourself in a sentence?
I would describe myself as a highly creative and sensitive woman with a deep love for art and spirituality.


How does it feel to complete yourself as an artist: being your own model, designer and photographer?
I have modeled for many designers, brands, and photographers, but I feel most artistically fulfilled completing my own vision. I love seeing something through to the end, creating an idea from nothing, yet being able to take any route I choose throughout the process. Collaborating with larger teams is incredible and often necessary, but there's something immensely liberating about completing an idea or project myself.

What you take inspiration from? How much astrology played a role in finding your direction as an artist?

Studying planetary combinations, the houses, rulerships, aspects, and transits to my own natal chart has allowed me to understand my personality, my deepest desires, and why certain lessons have showed up for me at specific times.







Astrology has brought me much clarity and guidance, allowing me to live in a way that feels much more authentic and true to my own nature. This is one of the reasons why I love giving chart readings. I believe our birth charts act as a blueprint for discovering our highest potential.
Your worst fear

Loosing those I love the most.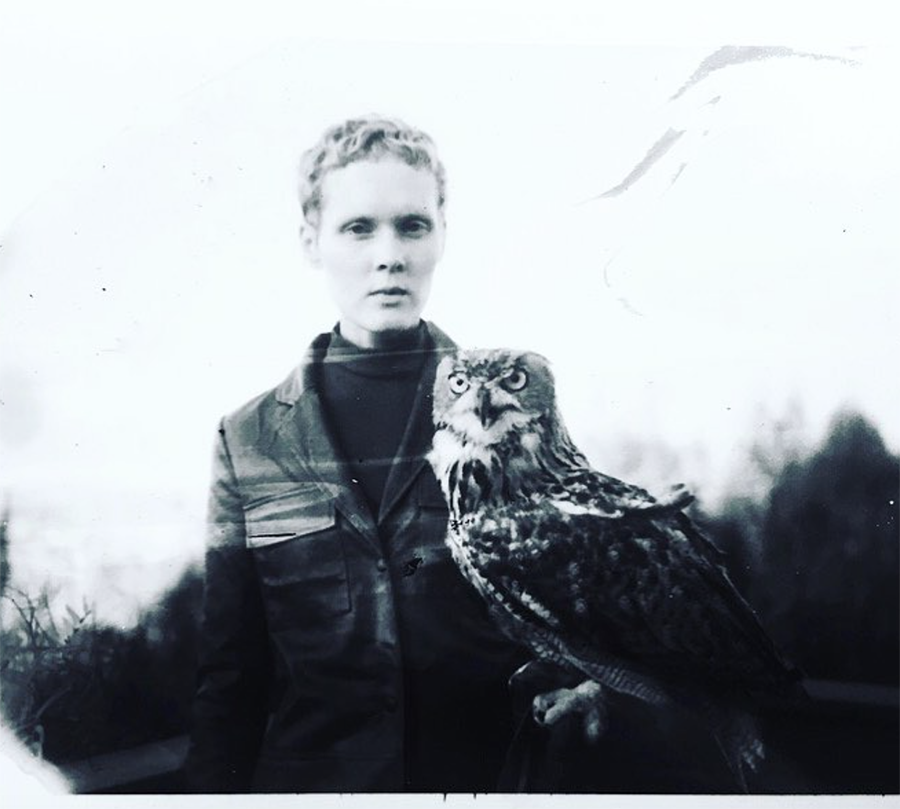 Annie makes her own handcrafted jewelry calling back to magic, symbolism and ancient rituals.
︎


Credits: Charles Guo, Lowfield, Steve Keros, Adi Putra, Stella Asia Consonni