The thoughtful swedish designer speaks a little about herself before her show at Helsinki fashion week

I grew up in a house in suburb called Nacka outside Stockholm in Sweden. I left for Paris for my first fashion studies where I stayed for one and a half years. In 2014 I moved to London to challenge myself with a degree in Sportswear Fashion at London College of Fashion which I graduated from only last year. I now live in South East London, I have my studio here sharing with a painter and some set designers that I feel is the perfect atmosphere for me to be around and stay focused, as I intend to continue working with my own designs. For the future, I'm split between cities and my dreams. I still love Sweden, the nature, I would want to have a studio in the archipelago up there. I spent a lot of time in north Italy for production purposes, I'd even had an idea to rent something for a while there. And sometimes I miss Paris. Like I previously said, I am terrible at staying in dream mode, I make sure to follow them.
How did you biography influenced your fashion choices?



My designs are very self biographical and became a tool to find security, a recognition of a feeling to be at home with myself. And this is because I've had since a very young age the urge to creatively express the disconnect I felt for the female body I was cast into. My father told me that I used to call myself a "boy girl" even though it was not as simple. As I child I never limited myself any kind of creativity, as I had to create entire worlds to feel I fit in. I always loved cutting and pasting things, wanted to be a painter, My first sewing project was a pink horror looking little bunny out of felt fabric I spent many years playing piano, singing and I also wanted to be an author. I still write a lot to make sense of my work, one can probably capture this too in my collages.




You have a very true and honest character and this comes from a struggling life experience.

Before I learned to appreciate my androgyny, it has taken very many shapes and turns. The insecurity of my gender identity made me I look for an ordinary life, as a very young adult I had a well paid job and a nice and furnished apartment. I had it all made for myself, but I remember it as very miserable times, I was lost and I knew I had to completely separate from this life, to work on myself. In a very short period of time I had quit my job, I sold my apartment and I began interning at Acne Studios showroom in this breath taking office at Lilla Nygatan in Stockholm. I was a terrified geek in the most uniform style and this surreal world of excitement opened for me, but I met kindness and I grew a bit of confidence.





Your designs are a creative mix of modern elements and period/historical details. What is your favorite time/epoch and what this comes from?


I am very keen to explore any historical moment where there has been a passion. My love for the artisanal parts of my work is linked to my family background. They were farmers and woodworkers from the very northern rural parts of Sweden and most things were accomplished in their homes by hand. But to respond to your question I am not specifically attached to any epoch because I think if you are very closely connected to your imagination you can find beauty in most things, not all is love at first sight, some things grow on you. For my upcoming collection I began my research by looking to shapes of Brutalism architecture, subcultures as punk and obviously quite the contrast of it in softer materials.


Please explain the meaning of your collages


Planning and conceiving fashion is not straight and requires time and thinking. The use of collages explains your steps and inspirations.
The collages are my way to put things in my context to make meaning of them and have them fit into a world where I often felt I am an outsider too. I think it is a bit related to the early on fascination I had for Francis Bacon's triptychs, because they made a full story.
When I began my studies I was so caught up by the conceptual and culture I came from, everything was very clean, perfect and neat, it has taken me years to step out of this frame and it is an ongoing process of ambivalent feelings of doubt and confidence. I am still a perfectionist, but I no longer design to please a crowd, because when I learned to let go of all the mental restrictions I went into design studies with, I became my very best. I claim that I have a very messy outside in order to have a structured inside, before it was probably the other way around.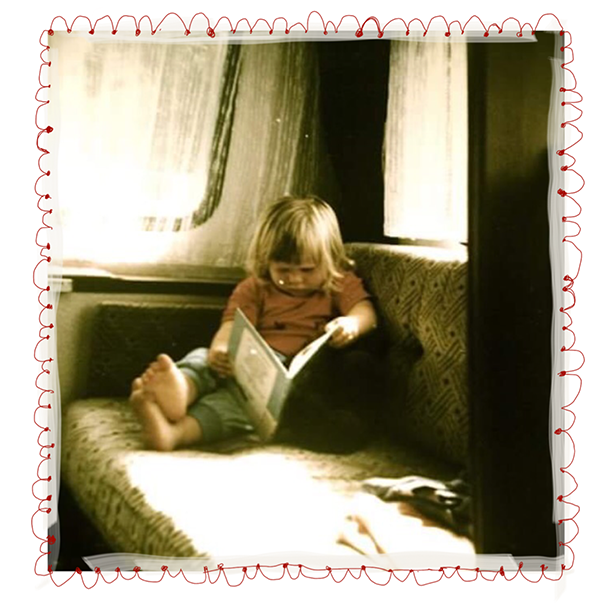 _________________________________