Naida C. Castel presents the first part of her new collection
pouring sensibility and feeling


<<When things randomly happen in a perfect procession.>>



















I started creating it a long time ago, testing shapes and different kind of pieces at the

studio until they were speaking to me and I felt they were ready to see the world.

Water was a very important component during the process as an inspiring example of

movement, change and beauty, that can clearly be seen in the collection.
The Currents collection is an experimental collection, with very intuitive and
spontaneous shapes and an irrevocable inner melancholy.
Inspired in everything that changes in our lifes,
everything that leaves a mark on us and make us
move forward.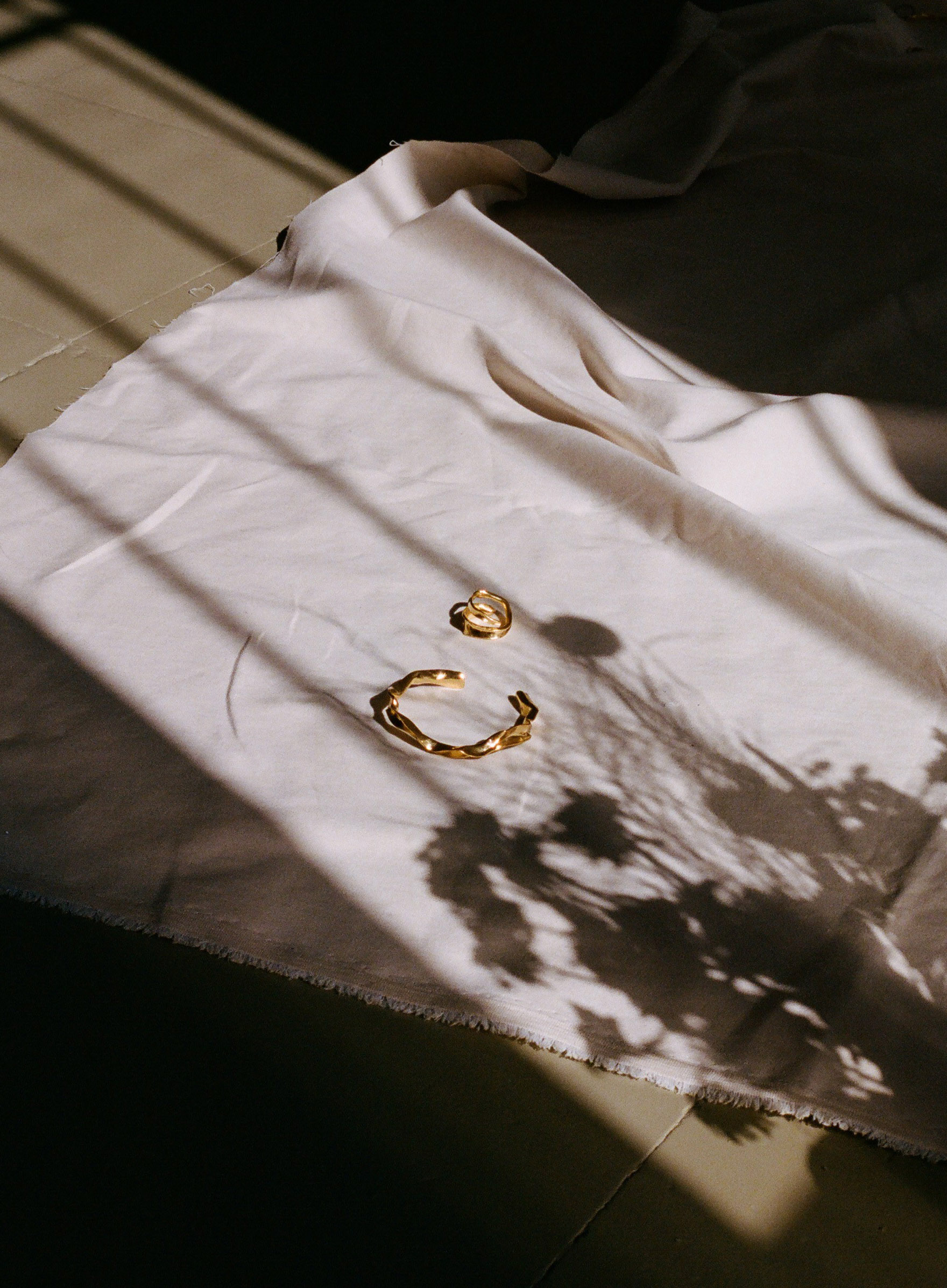 Jewels invoked as a reminder that these changes are

for good and we should accept what comes on the

way.