Christian Kaufmann
Wide Angle
The nature photographer was born and raised in Switzerland and currently lives in Lucerne. He is half japanese and half swiss.

instagram
What did you learn from your multicultural family and how do you use this teachings?

I went to a special primary school, where using markers wasn't allowed for drawing. We had to use watercolors and i learned about color mixing and color theory. My grandfather used to be a painter, my mother gave me andmy brothers japanese hanafuda cards, which brought me to japanese painting art.My father's love for analogue cameras and photography also had a huge impact on me. Later in art school i've taken a huge inspiration from painters like Edward Hopper, Claude Monet and many others. I remember a german class where we had the task to shorten a text to the essentials. I always set the same task to myself when taking a photograph.


What is your favourite location?



It can be anywhere at any time. in the morning out my window, at my friends place during a barbecue, while walking my friends dog, on my way home from work or even at work. there are only few occassions when i plan to go to a specific location for a specific picture.I enjoy being out in nature, so i just bring my camera with me whenever i go out.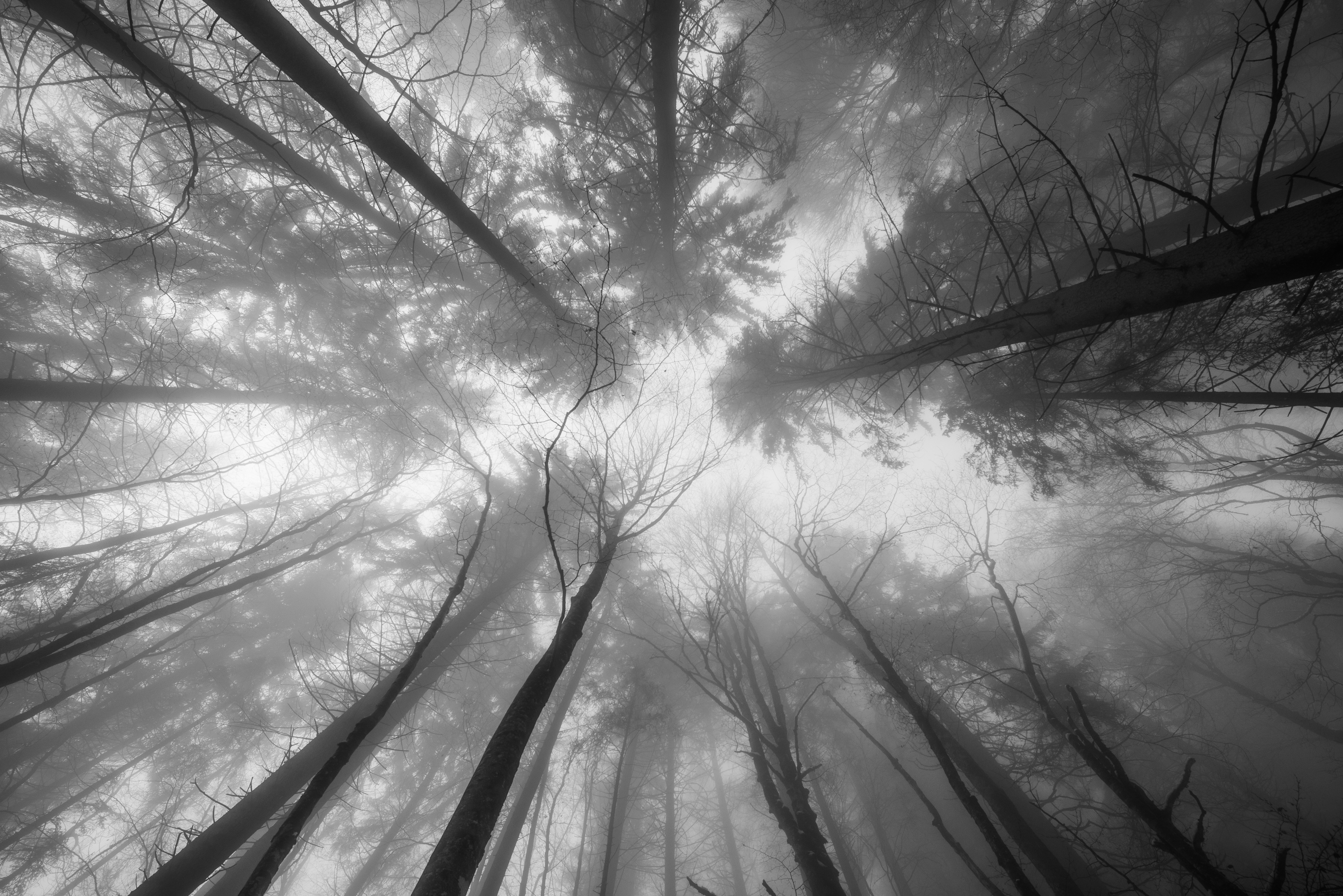 What is your style goal as a landscape photographer?



I try to capture moments, that can only emerge through a collision of different circumstances. I'm looking for a synergy of different moods like light and fog, wind and clouds, warmth and cold, calmness and storms, symmetry and chaos, lightness and strength, subtleties and bulkiness, beauty and danger, ordinariness and unexpectedness.



There is a specifc choice for pastel colors?

I'm not prone to sensory overload, i don't like loud action, bright oversaturated colors, special effects for false impressions and temporariness.I'm looking for subtleties, for the nature and soul in things, i'm looking for realness. I don't talk only images here.
I wouls say my choice of pastels comes naturally, i couldn't express myself in pictures otherwise.




________________________________